Welcome to


Paramount Consultancy


(A Paramount Group Company)

Paramount enjoys a leading position in the recruitment and Management consultancy sectors at a time when people are recognized to be the key component of any organization's success. Paramount was founded in 2006 by Mr Ajitsinh Raj (IIM-A Alumni) and focuses its business in the recruitment industry. The company has grown organically into one of the top recruitment consultants in the South Gujarat with offices at Surat (Head office) and Bharuch with PAN India Login. Paramount Recruitment is a competitive provider of all the industries. Our Clients range throughout India within the Mining, Petrochemical, Power, Manufacturing and Retail sectors and provide resources within the Temporary, Contracting and Permanent environments.

What we do ?


Our Services

Clients Services

We prefer to work with a limited number of clients where we can build long-term partnerships and develop successful relationships. We believe it is essential to understand our client's culture, values, and mission statement to be able to provide the best possible service and solution.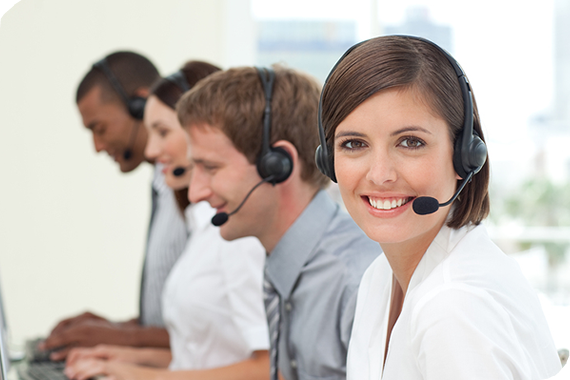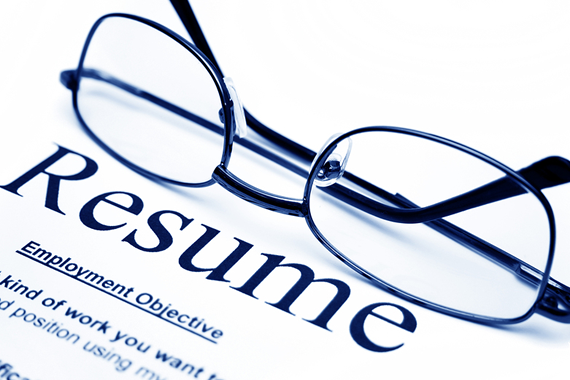 Candidate Services
Our candidates enjoy the unique experience of working with seasoned professionals to assist in determining career direction and personal growth opportunities. We listen, we consult and we take action. Based on individual preferences, we identify and only present the positions that accurately reflect a chosen professional path.

Company Statistics
250+ Clients
From all over the world
100+ Associates
Associates from various domains globally
10+ Years
Well aware with the Global market & Unrivalled industry expert. / A journey full of experience
2 Locations
South Gujarat, India